I made some Klaine fanarts yesterday, as well as a Dermit picture and a Merlin fanart :3.
There are some pictures related to Glee ep 3x14 but nothing that spoilery I guess.





Story of my life...

1/ I lost at Trivial Pursuit and had to make a Merlin/Arthur fanart for
chatiel :D.



2/ I have a new OTP : DERMIT (aka Darren Criss + Kermit the Frog).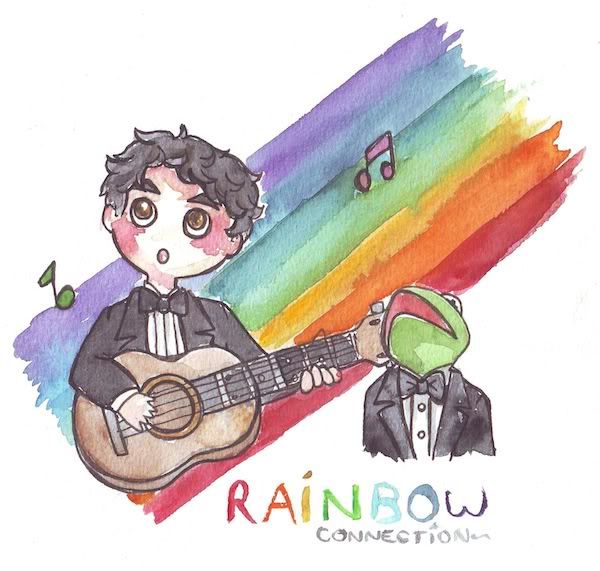 Based on that =D.

3/ I'm still squealing over Klaine...



4/ I found what I was missing in life : RAPPING BLAINE.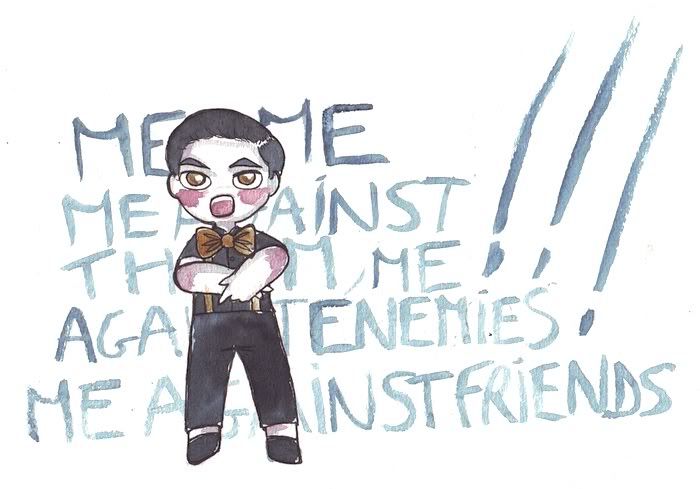 5/ I'm fangirling over Klaine being cheesy...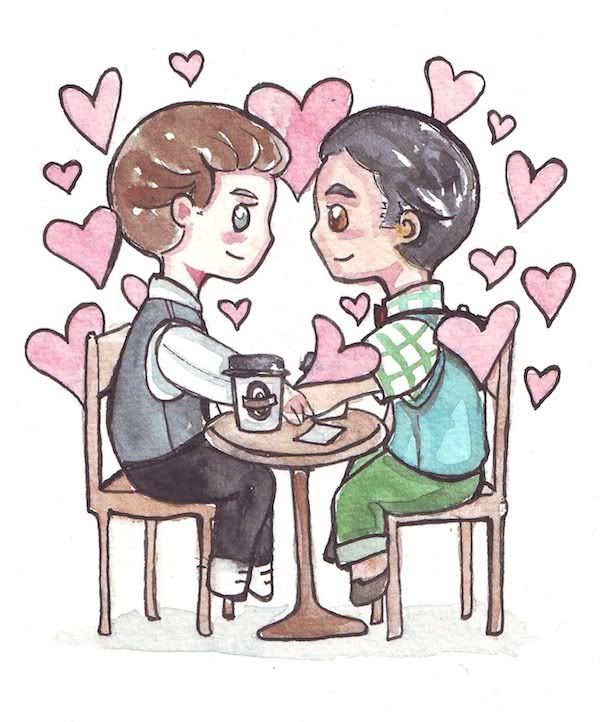 .
.
.
.
.
.
.
.
.
.
.
.
.
.
.
.
.
.
.
.
.
.
.
.
.
.
.
.
.
.
.
.
.
.
.
.
.
.
.
.
.
.
.
.
And mocking Sebastian for being a troll :''D